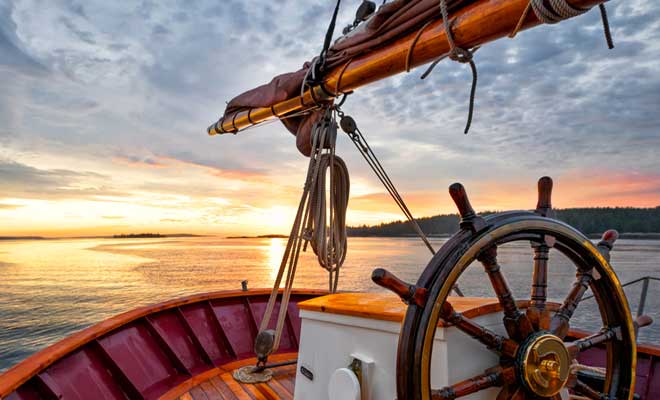 The Business Binnacle is a knowledge-driven management consulting firm. We help clients make significant increases in company value and shareholder wealth.
Our core business is the management support of companies undergoing high growth in uncertain conditions, and mid-market companies operating in fiercely-competitive markets.
We are based in Auckland and registered in New Zealand.
Our preferred clients are companies that…
Operate in fiercely competitive marketplaces
See high growth under conditions of risk and uncertainty
Seek to optimise their local and global supply chains and value chains
Operate large infrastructure assets in competitive markets
We specialise in…
Aligning strategy, operations and finance.
The global and local optimisation of supply chains across international and ownership boundaries, and the de-aggregation of value chains.
The incubation and commercialisation of innovation and emerging technologies.
Crafting strategic alliances and joint ventures including coopetition (cooperating and competing) alliances particularly between small innovatory organisations that seek alliances with large organisations.
Managing performance and designing 3rd and 4th generation balanced scorecards.
Earnings Valuations of going concerns and of licenses and brands.
IT Portfolio Management and Maturity Models – the use of high end financial and measurement tools for IT investments.
Business process optimisation, requirements analysis and business analytics.
Objectives
To create innovative management advice and solutions that provide our clients with competitive advantages that are both profitable and sustainable, in conditions that push the envelope for risk and uncertainty.
To align vision, strategy, operations along with all tangible and intangible resources to manage performance and create shareholder wealth under conditions that are perceived to be too hard, or too confusing, or in the face of fierce competition.
To allow companies to create and operate strategic alliances and joint ventures that create value for themselves and their stakeholders.
To impart knowledge and experience in managing or mitigating risk and uncertainty, and of finding and managing opportunities in extreme market conditions.
To craft and manage new ways for mid-sized SMEs to compete and co-operate in alliances with large players, whilst retaining their innovative edge and value.